Each year we tour a little piece of Brooklyn and make it our own - at least for a few hours.  
This year on Saturday Oct 20th we will walk from DUMBO to Sunset Park, a walk along the Brooklyn waterfront to ramp up the "industrial" feel and water views of the East River, Upper NY Bay, Buttermilk Channel and Gowanus Canal.
We will begin at Location#1* - Canal Street (Manhattan NYC) at the foot of the Manhattan Bridge, 9:00 a.m. - where we will walk into DUMBO alongside the L train and rooftops of Chinatown. As an alternate start you can start by meeting the group at Location#2** - the Brooklyn Roasting Company in DUMBO, Brooklyn, 10:00 a.m. - our first stop. The Brooklyn Roasting Company sources and serves sustainable coffee from the world's renowned growing regions.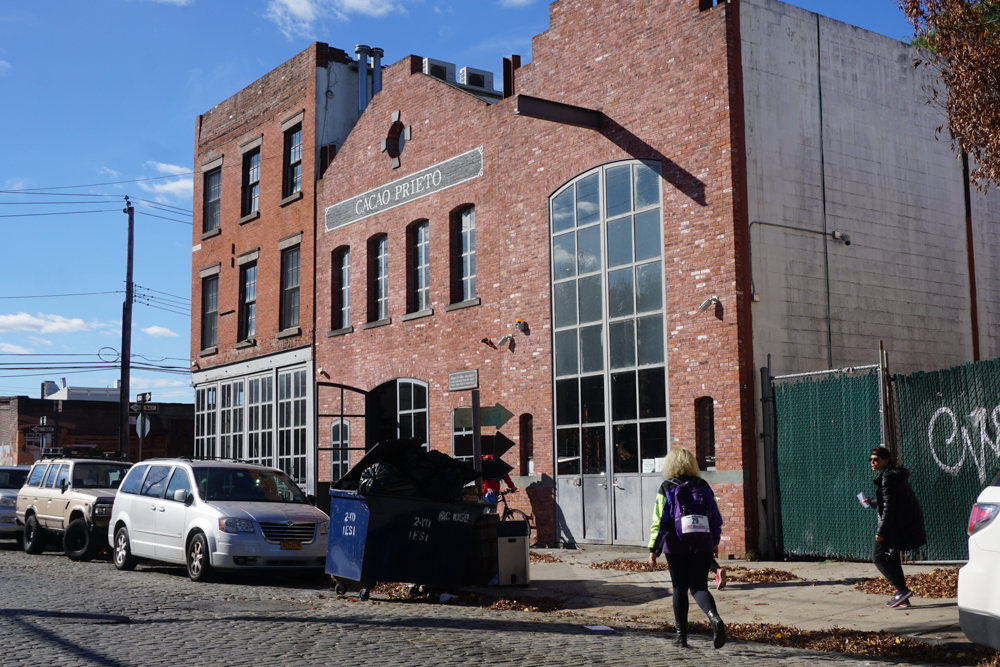 This walk will take us through and alongside several Brooklyn communities (DUMBO, Brooklyn Heights, Cobble Hill, Carroll Gardens, Red Hook, Sunset Park) via the waterfront. In Red Hook, the only part of New York City that has a fully frontal view of the Statue of Liberty, we will walk by pre-Civil War warehouses and shipyards intermixed with eclectic eateries and hip bars, art galleries and boutiques along Van Brunt Street. We will visit a chocolate factory and whiskey distillery, perhaps have a taste of Steve's Authentic Key Lime Pies and experience Industry City with its unique shops and food hall.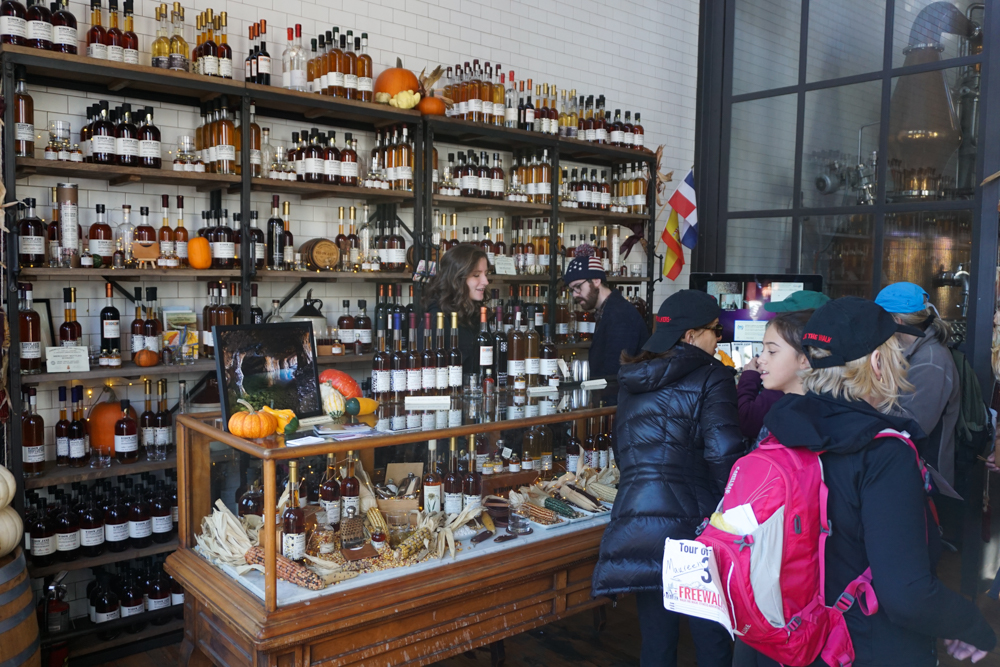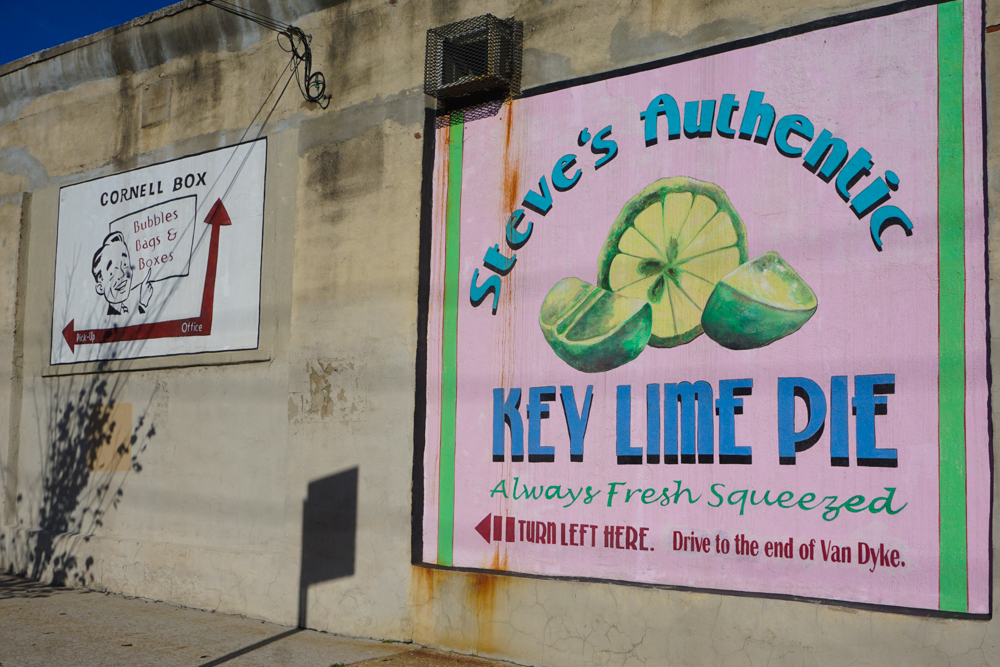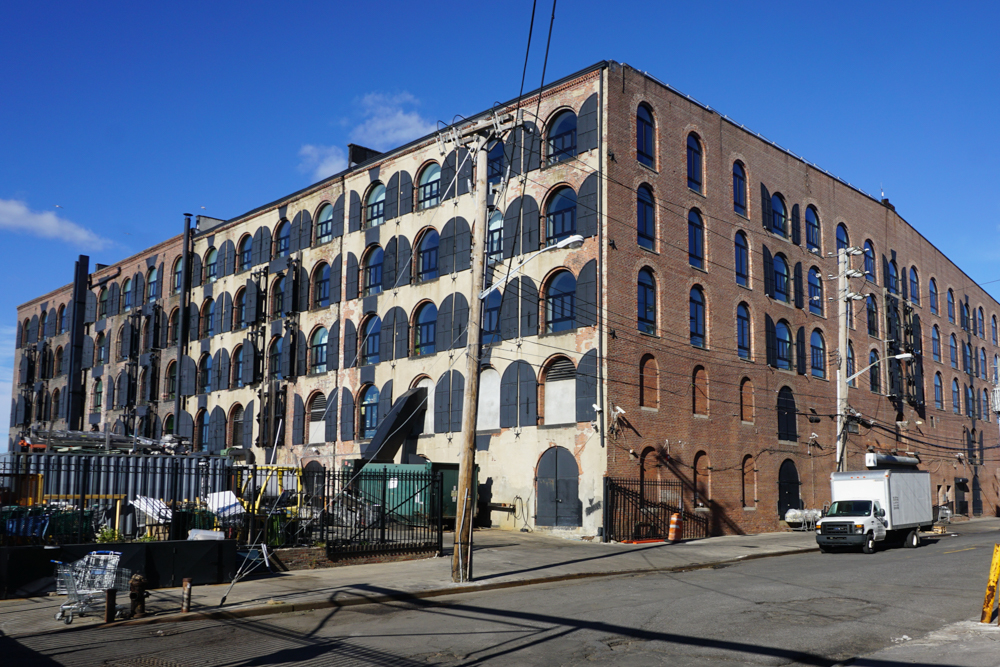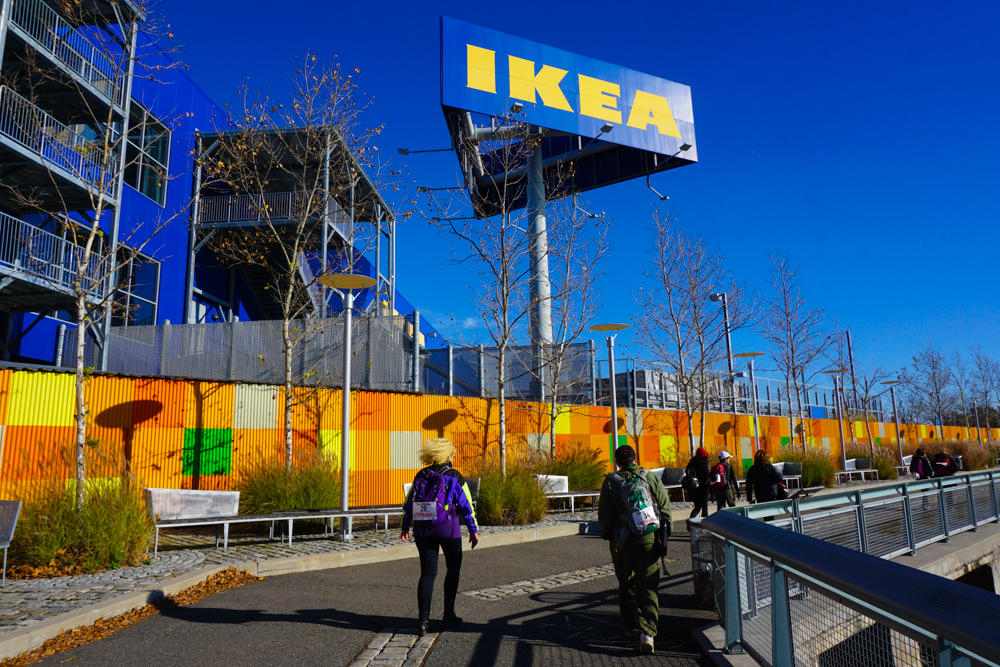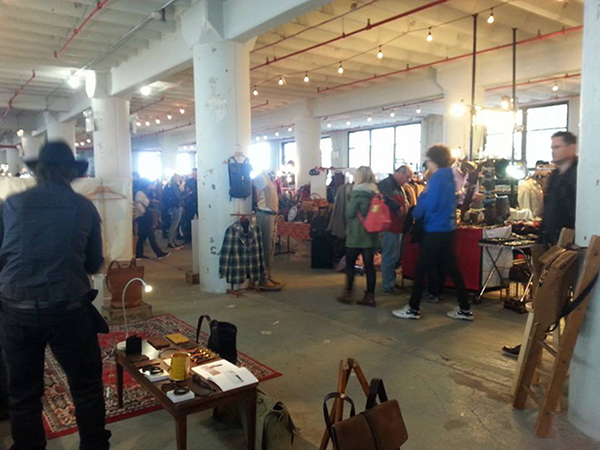 The walk is approximately 12 miles starting from the foot of the Manhattan Bridge. If you need to leave early there are several subway stations along the way. You can take the Ferry at Ikea (free on the weekend) back to Wall Street or go the distance and take the NY Waterways Ferry at 58th Street/Army Terminal to Wall Street/Pier 11. After the event, we'll meet up for a beer, wine, a snack or dinner is at Industry Kitchen (a few steps from the ferry at Wall Street)
If you are interested in learning more about the rich history of the places we will visit, we recommend 
The Bowery Boys website http://www.boweryboyshistory.com and podcasts: 
        - DUMBO: Life on Brooklyn's Waterfront 
        - Red Hook, Brooklyn: A rich seafaring history, organized crime and the isolation of a beleaguered neighborhood
A few highlights:
Walk over Manhattan Bridge into DUMBO (Down Under the Manhattan Bridge Overpass)

Jane's Carousel-restored 1922 carousel set in Brooklyn Bridge Park

The Tobacco Warehouse-Located in DUMBO, this renovated structure was built in the 1870's as a tobacco customs inspection center.

Walk through Brooklyn Bridge Park

A stop at Cacao Prieto - chocolate & whiskey

A stop at Steve's Authentic Key Lime Pies 

Pass Buttermilk Channel, a 1 mile long tidal strait separating Governors Island from Brooklyn.  

Fairway Market and IKEA (there's ferry service back to NYC-Pier 11.  It's free on weekends). 

Interesting Red Hook Waterfront site. It has photos and history.http://redhookwaterfront.com. 

Industry City - visit Li-Lac Chocolate Factory among many other shops

Five Boroughs Brewing Co in Sunset Park

Post-event Party - Industry Kitchen - at Wall Street & Maiden Lane (near ferry stop)
More information will be posted as we map out the walk. Size of group may be limited so sign up asap.
---
Your choice where to start this walk...
*Location#1:  9:00 a.m. - Canal Street entrance (NYC - at the triangle at the intersection of Canal and Bowery streets) near the Manhattan Bridge where we will walk into DUMBO alongside the L train and rooftops of Chinatown. Click here for a photo of the meeting area.
There are several subway lines that stop at Canal Street and are a few blocks from the start. J,N,Q,R,W,6 trains. Since it's a weekend, best to check with the MTA to make sure that the train you plan to take will be running and/or stop at Canal Street. 
**Location#2:  10:00 a.m. - Brooklyn Roasting Company, 25 Jay Street, Brooklyn - (DUMBO section) where you can sit back and wait for group 1 to join you for a cup of coffee or tea.  The BRC sources and serves sustainable coffee from the world's renowned growing regions.
The F train stops at York Street and is just a couple of blocks from the Brooklyn Roasting Company.  You can also take the A or C train to High Street; however that's a longer walk, maybe 15 minutes or longer.