20 mile walk from Holmesburg to Willow Grove along the Pennypack Creek
This event is free and open to the public.
Enjoy a veritable arboretum along the Pennypack Creek in all of its glory, plus the recently developed Pennypack rail trail in Montgomery County, and the Baxter Trail along the Delaware River that is set to open this year. This shady wooded course wends gently from the shores of the Delaware River through the city to pastoral suburbs, offering a variety of footbridges and interesting old bridges passing over the trail. We will see where Lenape tribal councils took place, where the most historic train wreck in the Delaware Valley tragically unfolded, and where the oldest bridge in the nation, built in 1697, remains in service to local traffic.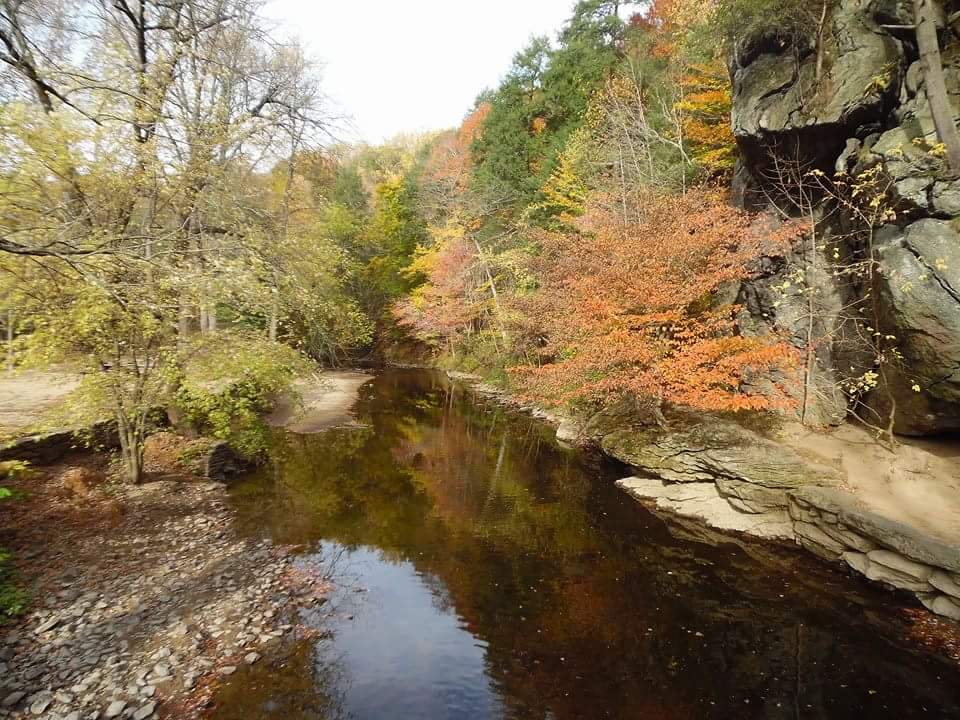 Paved and gravel, with very few road crossings. Begins at Holmesburg Junction, about a 25 minute SEPTA rail ride from either Trenton or 30th Street Station. Finish at Bethayres or Willow Grove station to connect to 30th St Station with subsequent Amtrak, Megabus and SEPTA/NJT connections.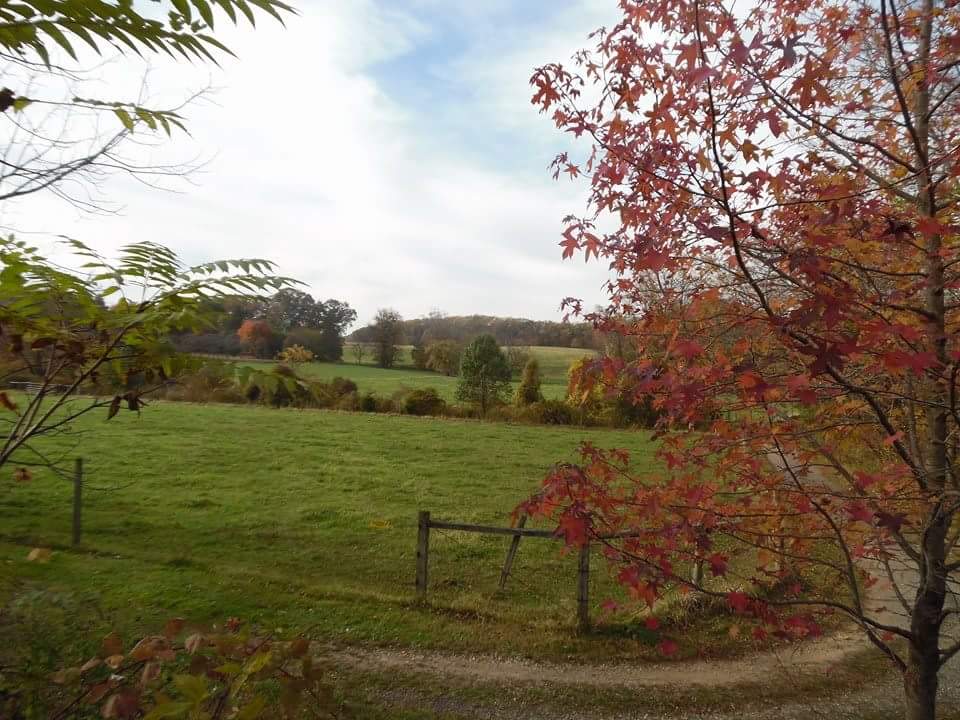 Points of Interest
- Delaware River
- Baxter Trail
- King's Highway Bridge
- Pennypack Creek
- Fox Chase Farm
- Lorimer Park
- Lenni Lenape Council Rock
- Mini covered bridge
- Bryn Athyn
- The Gulch