Grand views of Central Park, the Palisades and the Hudson Valley
Our first walk through the core of Manhattan and Central Park has us exploring all fifty-one blocks of the park. We visit Morningside Park, Columbia and Grant's Tomb before crossing the Hudson into North Jersey. We venture north from the GW Bridge into the scenic overlooks and trails of the Palisades before taking the three-mile pedestrian and bike path over the new Tappan Zee Bridge into Tarrytown. Start at Penn Station with easy rail return from Tarrytown and intermediate points.
Transit options to return to Midtown will allow for distance options of 13, 26 and 39 miles.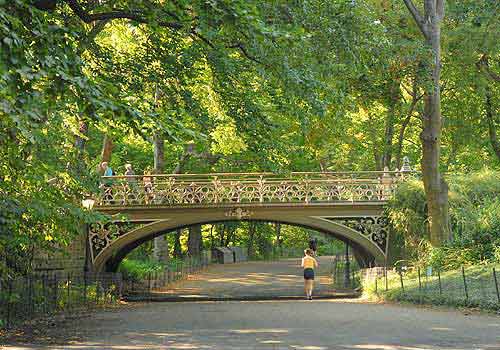 Highlights:
Herald Square
Times Square
Rockefeller Center
Fifth Avenue
Central Park
Morningside Park
Columbia University
Grant's Tomb
Hudson River Greenway
Little Red Lighthouse
Fort Washington Park
George Washington Bridge
Fort Lee Historic Park
Palisades Interstate Park
Grand View-on-Hudson
South Nyack
New Tappan Zee Bridge
Tarrytown
Sleepy Hollow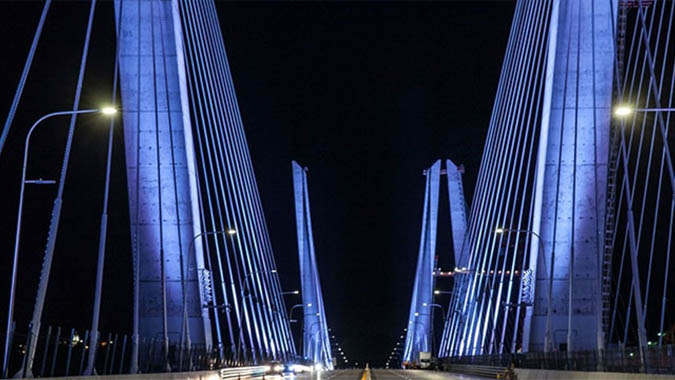 Walk leader: Charles Updike - crusoft@aol.com - 916-225-0569