This 8-day cultural tour offers  the opportunity to see, understand the spiritual and cultural aspects of Nepal. In addition to sightseeing, optional meditation or yoga classes and hiking, you will learn and even try out some of the arts, crafts, music, and http://thetrekofyourlife.com/move-for-change/move-for-change.htmphilosophies in several  villages.
Trip Cost: $1,985 based on double occupancy, single supplement: $450. 10% of the trip cost is donated to anti-human trafficking groups in Nepal. http://thetrekofyourlife.com/move-for-change/move-for-change.htm 
A voluntourism extension trip (March 10-14, 2019) is offered for $1,950.00/double person occupancy. Single supplement is $450.00.
Your Guide
Tara Linhardt, who has lived and studied with Nepal's woodcarvers and co-founded The Mountain Music Project (which works to preserve and promote the traditional music of Nepal) will be your fun-loving guide.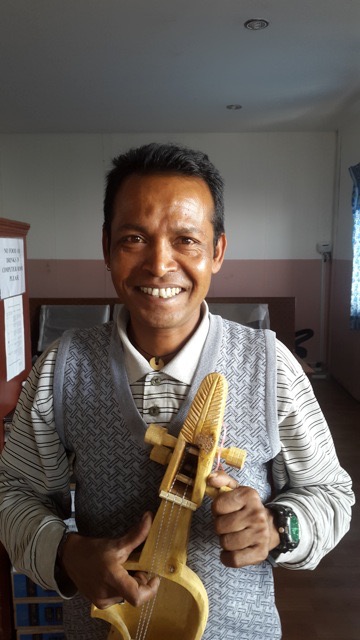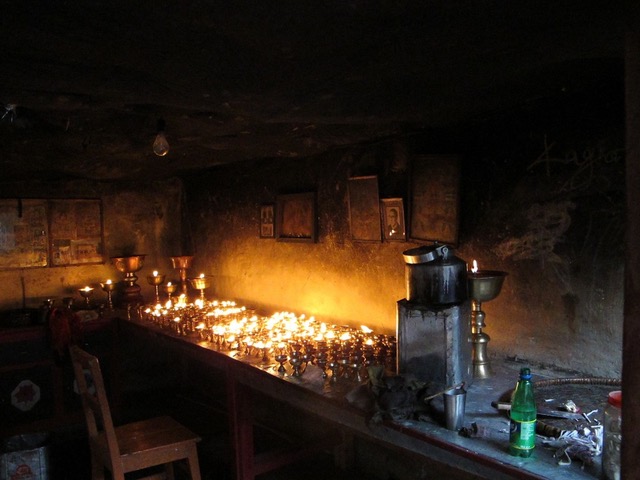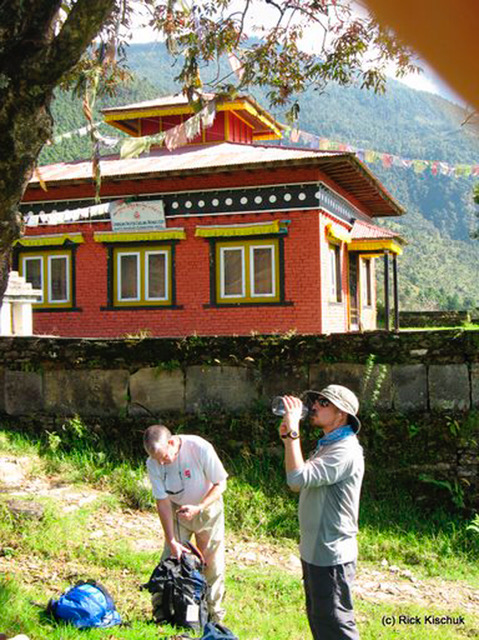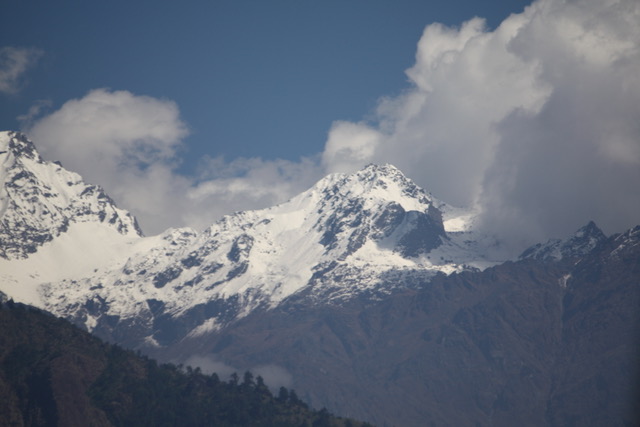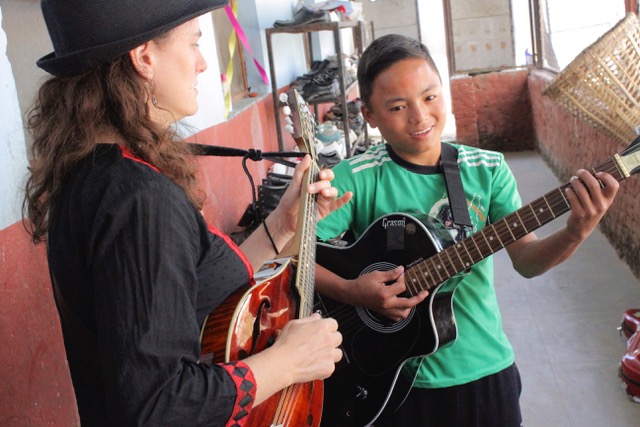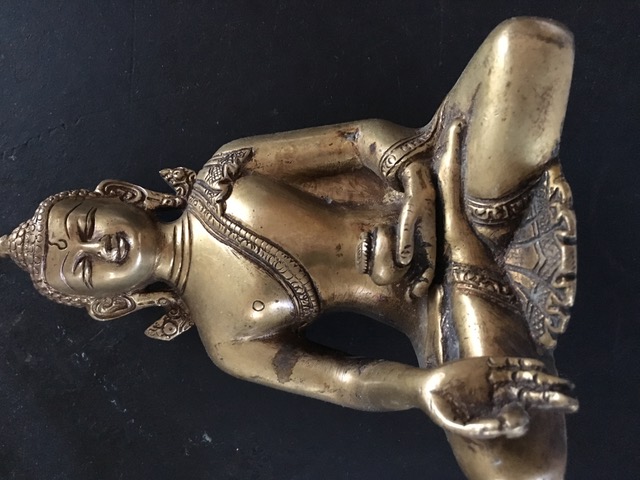 Not included: airfare and personal expenses
Payment can be made online here https://nepalculturaltour-2019.eventbrite.com
or directly with Trek of YOUR Life.
* Several FreeWalkers have attended past years' TOYL tours to Nepal and have always rated the event as an excellent experience and a great value. Freewalkers promote these walks on behalf of The Trek of your Life" and shares in a portion of the revenues for anyone attending who are a member of the FreeWalkers. When registering please advise that you are member so that you may benefit our organization.