Can you walk 100km in one day?
This is our longest FreeWalk ever (62.1mi)
Travel a scenic and pedestrian-friendly journey along the entire length of the historic Delaware Canal and visit all of the charming riverside towns of Bucks County, Pennsylvania. Covered bridges, colonial history, photogenic landscapes, local food, and so much mileage you can't handle. Or can you?
A peaceful nature walk interrupted periodically by many historic and interesting towns, at first quaint and tiny, ultimately large post-industrial suburbs.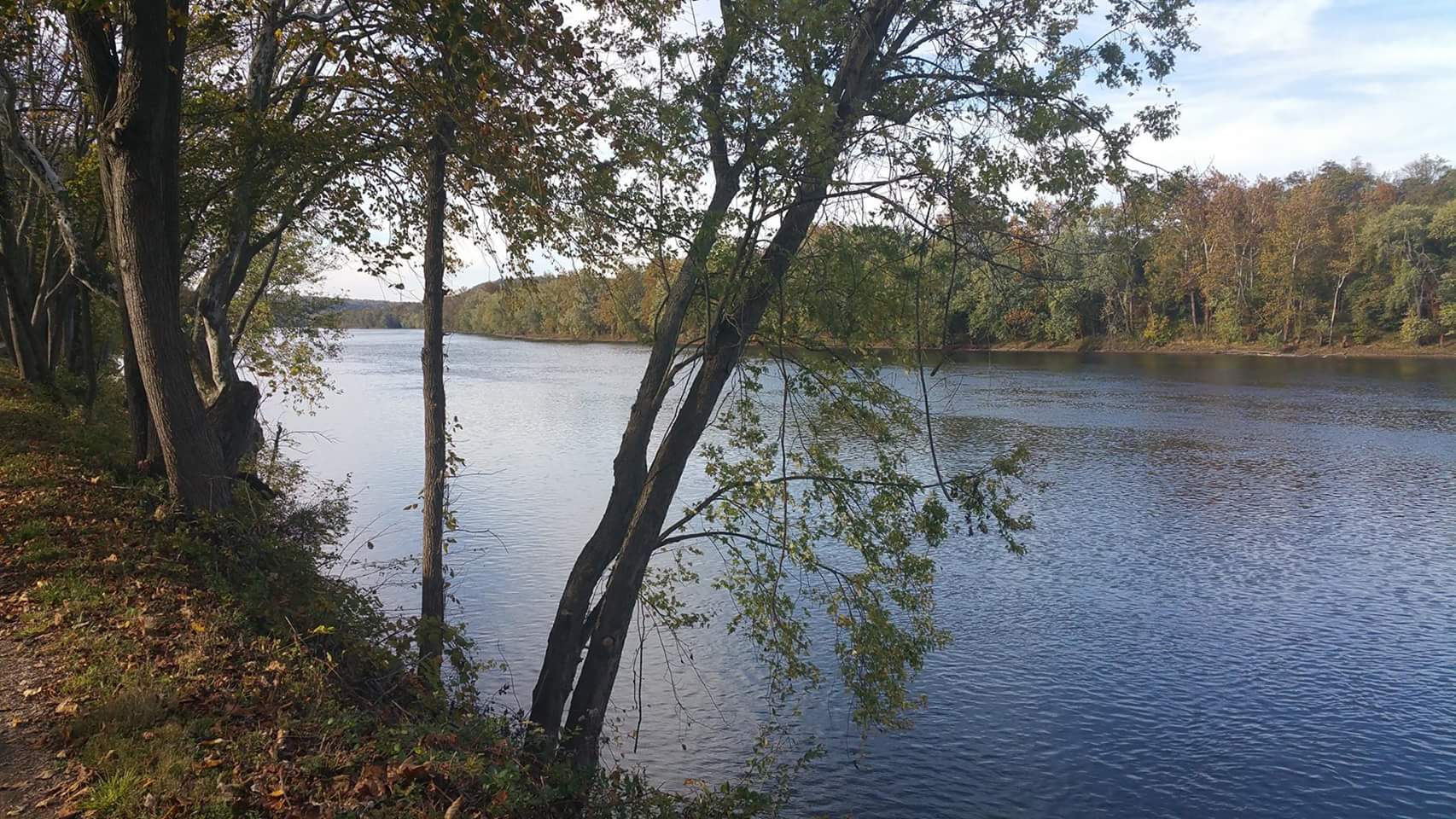 Getting there:
A bus ride from Newark International Airport Station to Easton will be available, as well as one from Philadelphia. Plan on a pasta dinner in town shortly before the walk.
Getting home:
Celebrate your finish on Mill Street with us. Bristol Train Station is on the Northeast Corridor, with easy access to New York, Philly, or return to Newark. Some transit options available after 50 miles.
Schedule:
Sept 7
9:20pm Bus leaves Newark Airport 
11:pm Pasta dinner in Easton
Sept 8
1am Walk begins at Centre Square
10:30am Brunch stop in Stockton NJ (deli, breakfast sandwiches)
5:30-7pm Dinner stop in Morrisville PA (pizza, cheesesteaks)
8pm-12am Post walk party: Mill Street, Bristol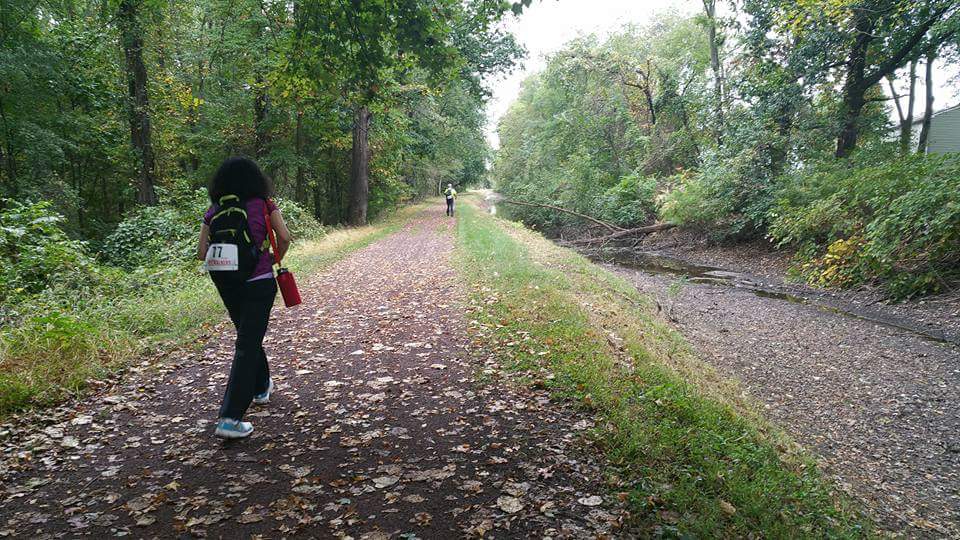 This event is not recommended for walkers who have never walked 30 miles in a day. There are no provisions and limited facilities on the first 30 miles of the route. The second half of the walk regularly takes us through towns which offer food, drink and restrooms. Bring at least a half gallon of fluids and electrolytes, and a headlamp.
Terrain: red crushed gravel, dirt and paved trail. Sidewalks. Flat.
Highlights:
-Easton
-Delaware Canal State Park
-Riegelsville
-Kintnersville
-Upper Black Eddy
-The Giving Pond
-Uhlerstown covered bridge
-Erwinna covered bridge
-Point Pleasant
-Lumberville
-Raven Rock Bridge
-Bull's Island
-Prallsville Mills
-Stockton Market
-New Hope Ivyland Railroad
-Main Street, New Hope
-Chez Odette
-Thompson Neely House
-Continental Army graves
-Washington Crossing Park
-Main Street, Yardley
-Morrisville levee
-Anthony's pizza, cheesesteaks
-Robert Morris plaza
-Levittown
-Mill Street, Bristol