18 mile walk from Bristol PA to Trenton, NJ
Join FreeWalkers along the East Coast Greenway in our Bristol Stomp, with an improved route visiting additional points of historic interest.
This 18-mile walk through Trenton and Lower Bucks County along the Delaware Canal and East Coast Greenway will take you through Revolutionary battle locations in Trenton, past General Washington's headquarters in Morrisville, through the stagecoach village of Fallsington where William Penn established the first Quaker meeting in America in 1683, into the nation's largest single-developer town of Levittown that pioneered suburban planning, and all about post-industrial Bristol as it undergoes just its latest economic shift and rebirth. We will experience the colonial festival that is Fallsington Day and get to know Robert Morris, perhaps the most undersung of our founding fathers. We will also pass the local hop where the "kids in Bristol were sharp as a pistol," inspiring the 1960s song, The Bristol Stomp.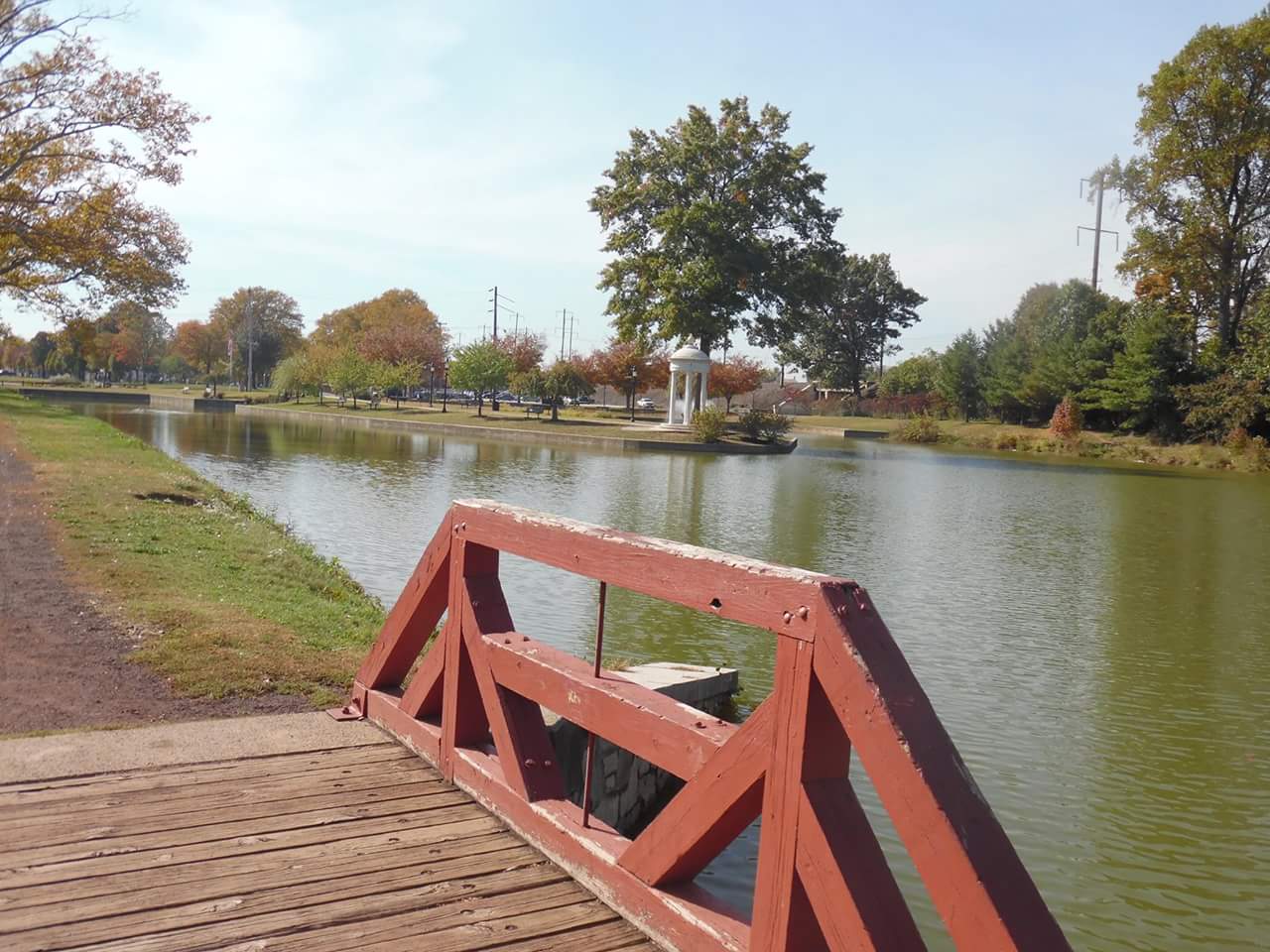 We will make an early lunchtimwe stop at the Bristol Amish Market with Pennsylvania Dutch food and all kinds of amazing goodies. Cheesesteaks, hoagies and fast food are available in Morrisville.
Starts at Bristol Station and ends at the Trenton Transit Center, with bus and rail service back to Bristol and Bucks County. Walkers coming from NJ and NY can transfer smoothly from NJTransit to SEPTA by simply crossing the platform to the waiting train in Trenton with about a 10 minute layover. Bristol Station marks the end of the Delaware Canal and is about a 10 minute SEPTA rail ride from Trenton, about 30 minutes from Center City, Philadelphia. Bus and train connection to both Trenton and Bristol are present along the route in Levittown and Morrisville.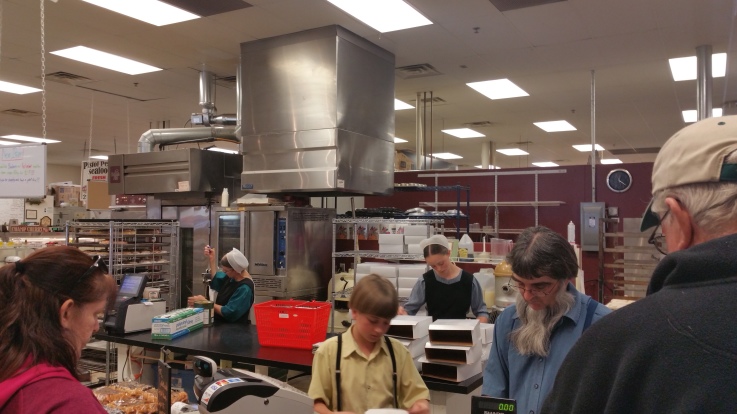 The event is FREE and open to everyone.
Walk Highlights:
- Mill Street
- Bristol Wharf
- Radcliffe Street
- Bristol Amish Market
- Delaware Canal
- Falls Township Community Park
- Levittown
- Historic Fallsington
- Summserseat
- Morrisville levee / Trenton skyline
- Old Barracks
- NJ Capitol
- Mill Hill Park
Intermediate transit options:
Morrisville: 15 miles (bus)
Fairless Hills: 10 miles(bus)
Levittown: 6 miles (bus,train)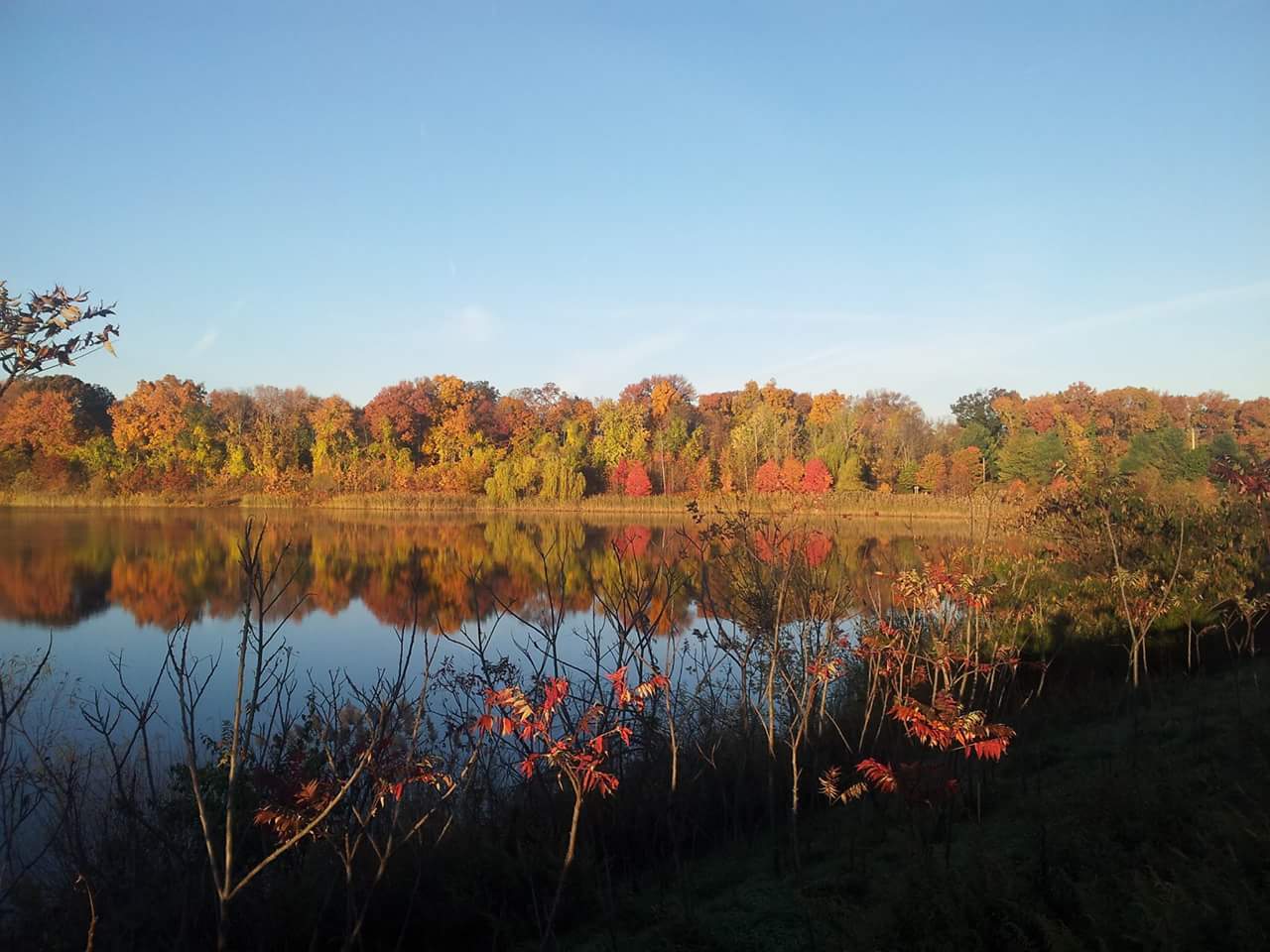 Walk leader: Charles Updike - crusoft@aol.com - 916-225-0569