18 mile walk from Trenton to New Hope and Lambertville, NJ
Autumn on the Delaware: Enjoy the stunning fall foliage along the Delaware River!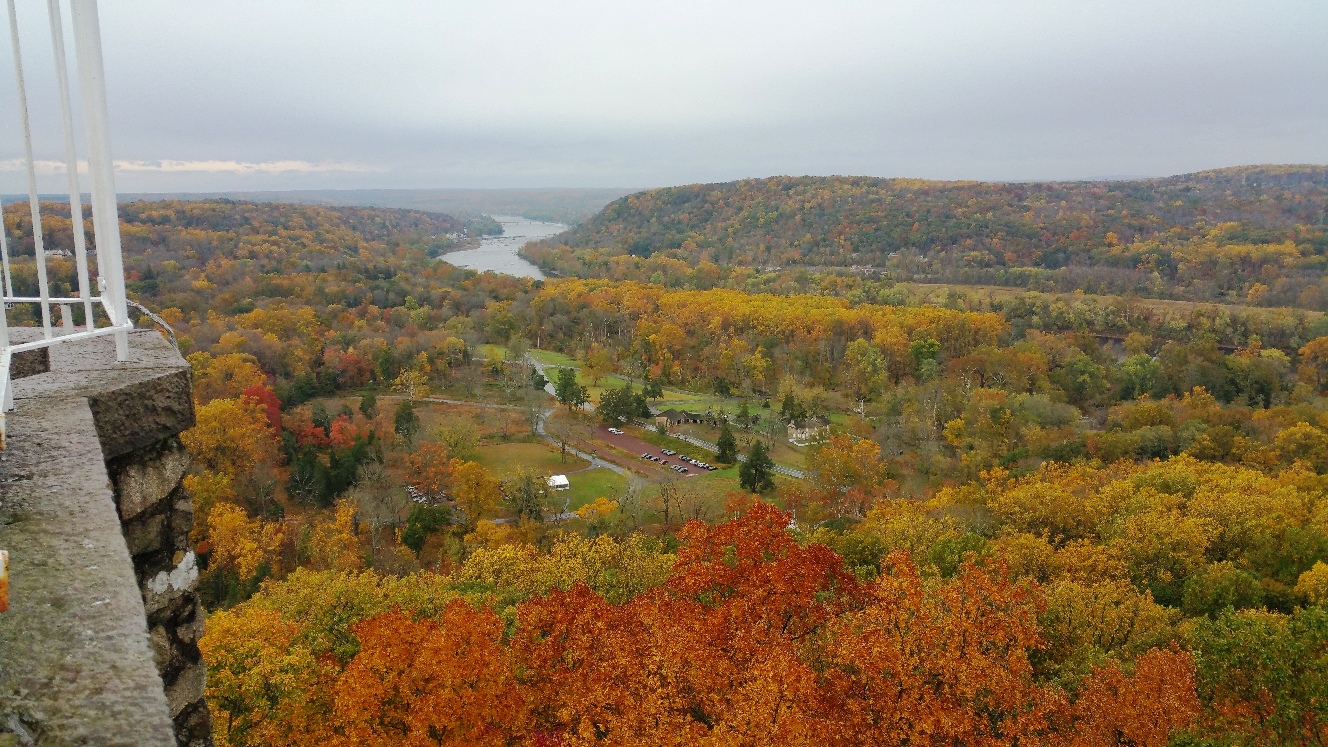 This route shadows, in reverse order, the movement of George Washington's troops in December 1776. We will pass the Old Barracks in Trenton, where the Hessian troops that Washington defeated in the critical Battle of Trenton were posted. We will venture along the Delaware Canal through Morrisville and Yardley before reaching Washington Crossing, where we will have the opportunity to cross the Delaware, tour historic buildings and take a mid-walk break. Bowman Hill is believed by some to be the location of the lookout point Washington used to prepare for safe crossing. The tower atop Bowman Hill offers an amazing view for about 15 miles around, particularly at this time of year. The New Hope Ivyland Railroad is along the way and offers fall foliage tours of the area on antique trains. We finish in New Hope and Lambertville, with their many galleries, shops and eateries. A great area for comfy overnight lodging in preparation for the next day's walk!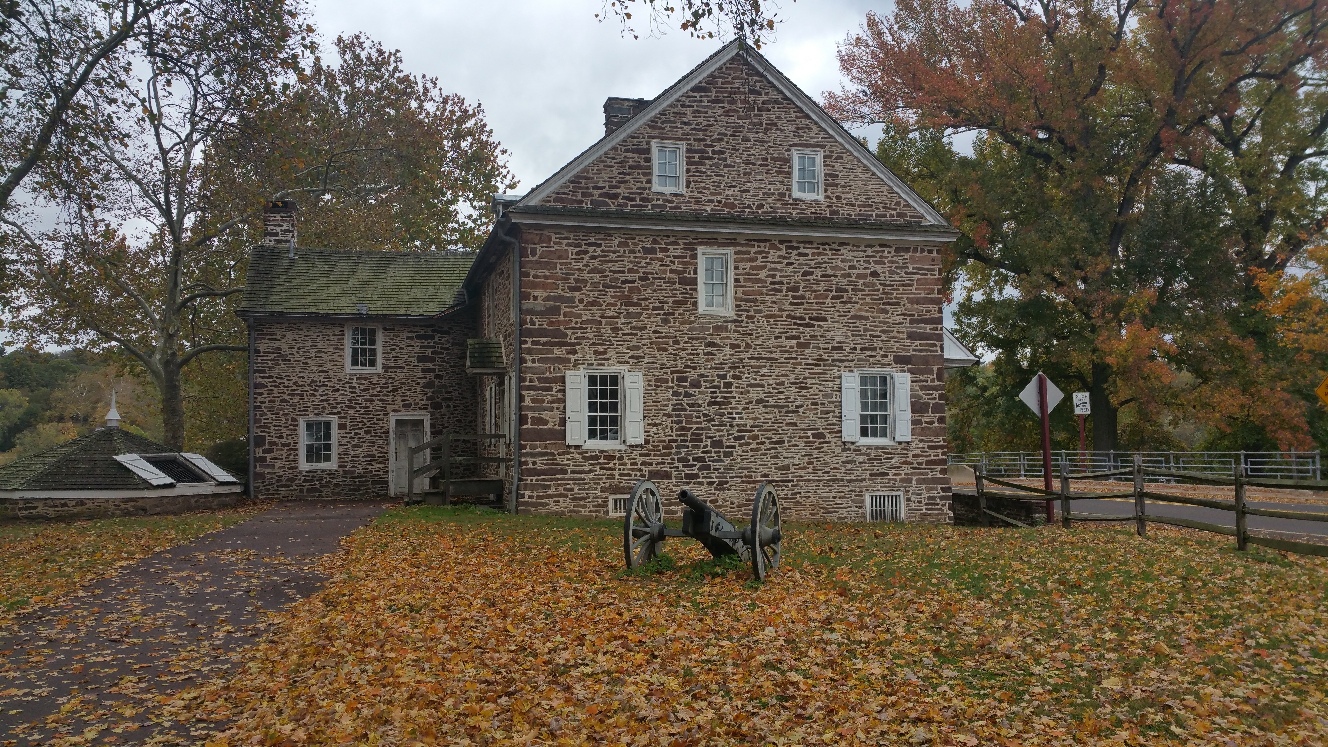 Points of Interest
Mill Hill Park

Battle Monument

Old Barracks

NJ Capitol

Morrisville levee / Trenton skyline

Washington Crossing tour/buildings

Revolutionary soldiers' graves

Bowman Hill Tower

New Hope Ivyland Railroad

New Hope's Main Street

Lambertville's art and antiques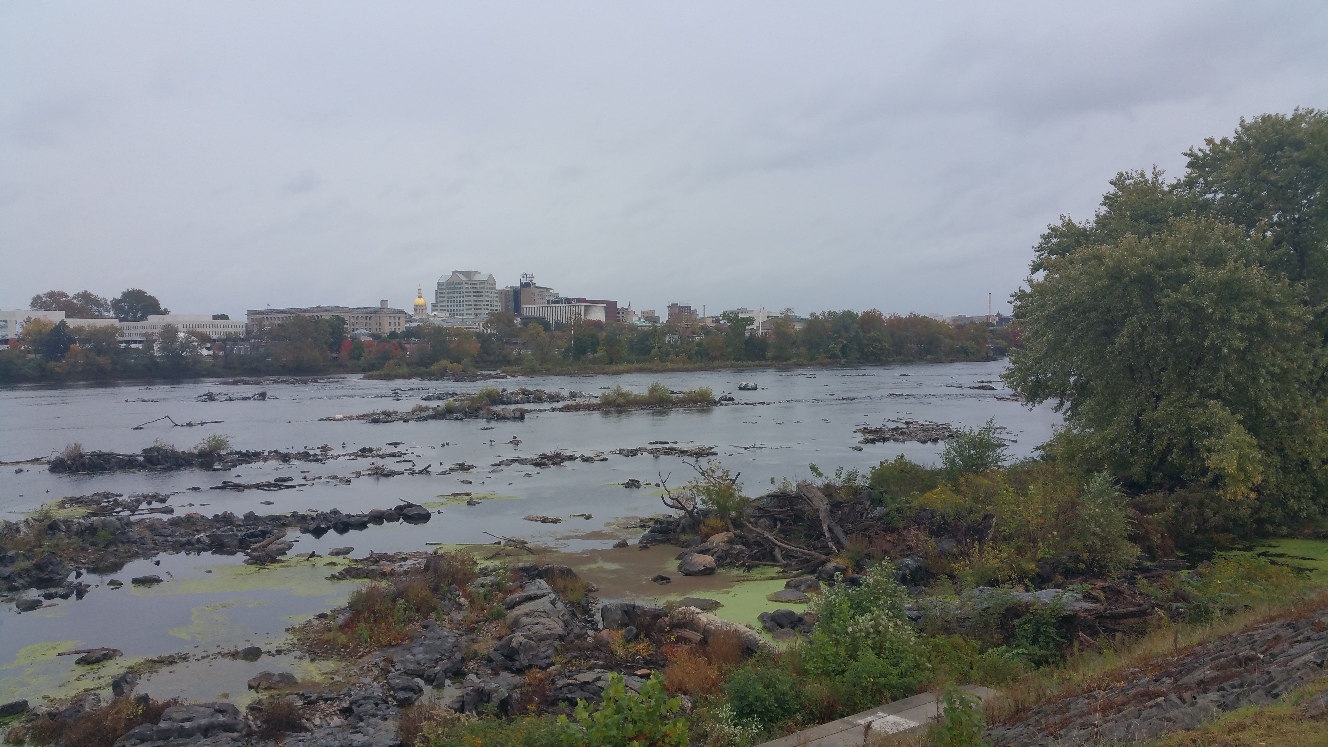 Carpooling
Carpooling will be provided for ease of return. We are requesting anyone who is attending to let us know if they would be willing to either drive back to the start or take someone who will park at the end to the start, so that we may have vehicles waiting at the end. Let us know if you are interested in helping out.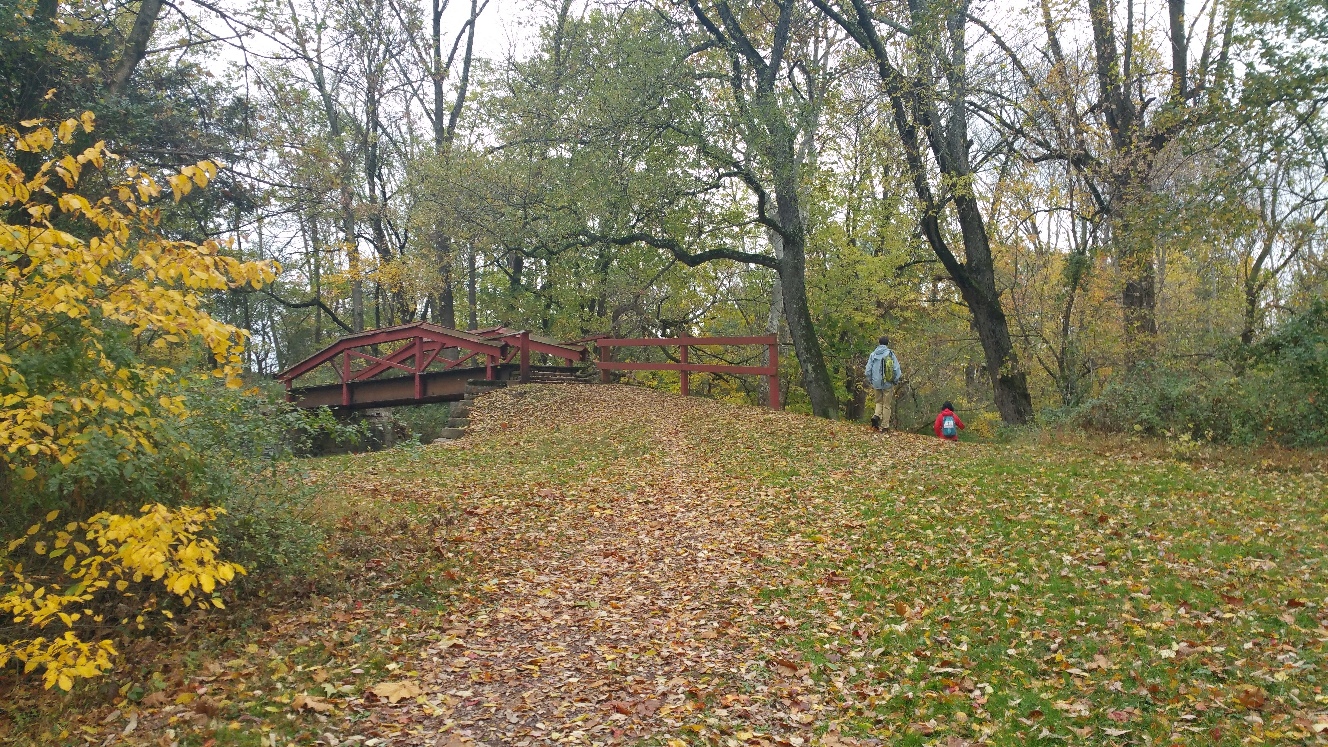 Walk leader: Charles Updike - crusoft@aol.com - 916-225-0569