A new springtime riverside walk

Up to 26 miles from 30th St Station to Devon Train Station through
Fairmount Park and along the Schuylkill River Trail via Valley Forge
Multiple transit options along the way
Walk back in time along the Schuylkill Valley, from the very youngest portion of the Philadelphia skyline unfolding in Center City West and University City, to the grand parkway and art museum that changed the shape of a city a century ago, to the riversides and neighborhoods along the river whose water-powered industry made Phildelphia the workshop of the world in the 1800's, to the emcampment location of 1778 most associated with the arduous service and sacrifice of our founding patriot soldiers.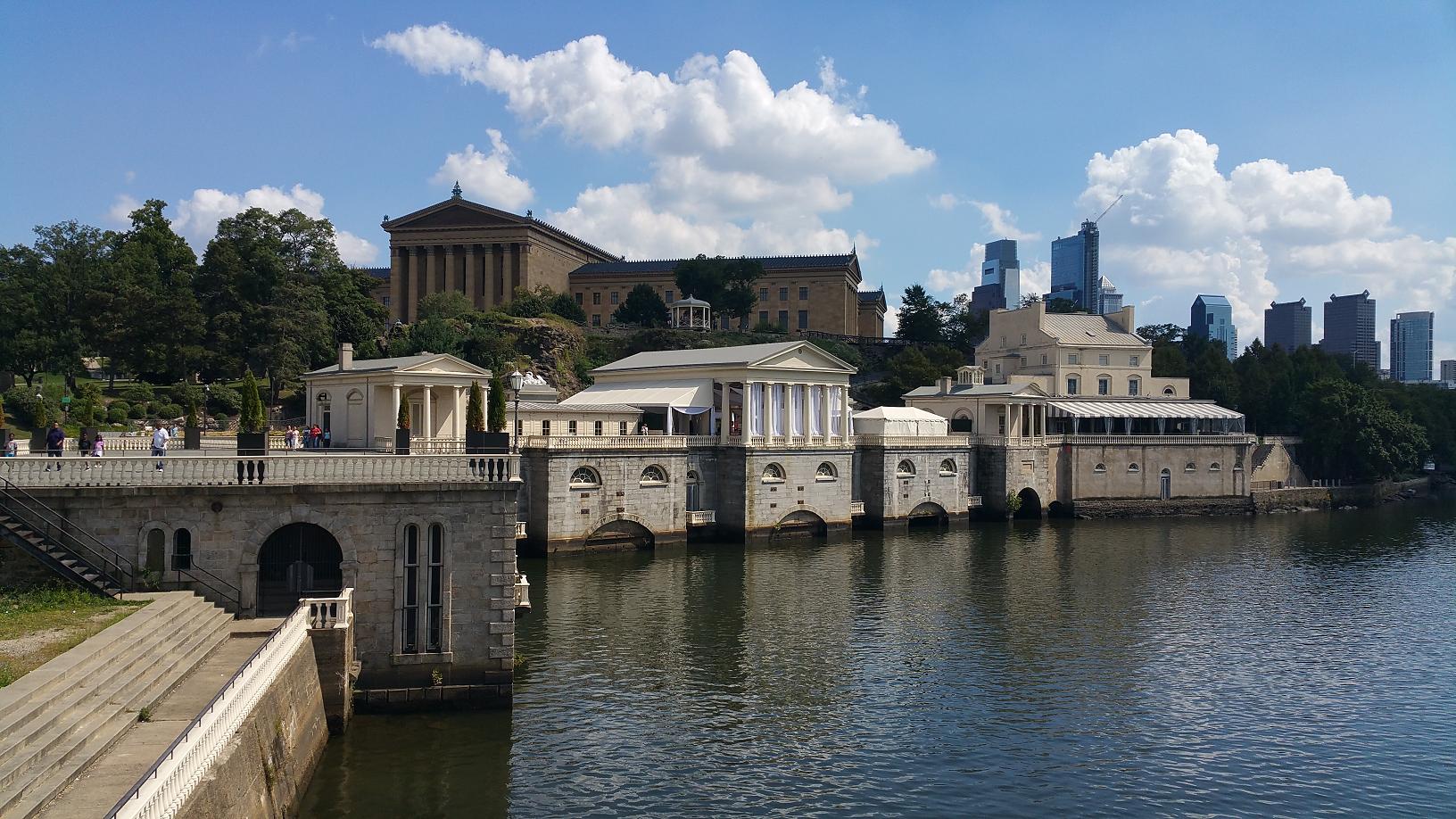 Follow the Schuylkill (SKOOL kill) River Trail upstream through the largest landscaped city park in the world and through lively and colorful post-industrial riverside neighborhoods. Explore the history and many trails amidst the preserved open space of Valley Forge National Historical Park, where Continental troops camped and weathered notorious conditions some 240 years ago. Walk with FreeWalkers for the first time along the west shore of the Schuykill River, a scenic and pedestrian friendly route.
We begin at 30th Street Station, easily reached by rail, bus or auto. This pleasant walk along the parkside banks of the Schuylkill River offers scenic views, nature, post-industrial towns and an historic canal system that is rarely visited. A number of train stations on our route offer a direct line back to 30th Street for those unable to finish. The park and visitor center in Valley Forge provide great history and many peaceful trails to explore. A short walk through Main Line suburbs gets us to Devon and the train back to 30th St. More adventurous walkers may opt to continue to follow the trail upstream to Royersford or other points north.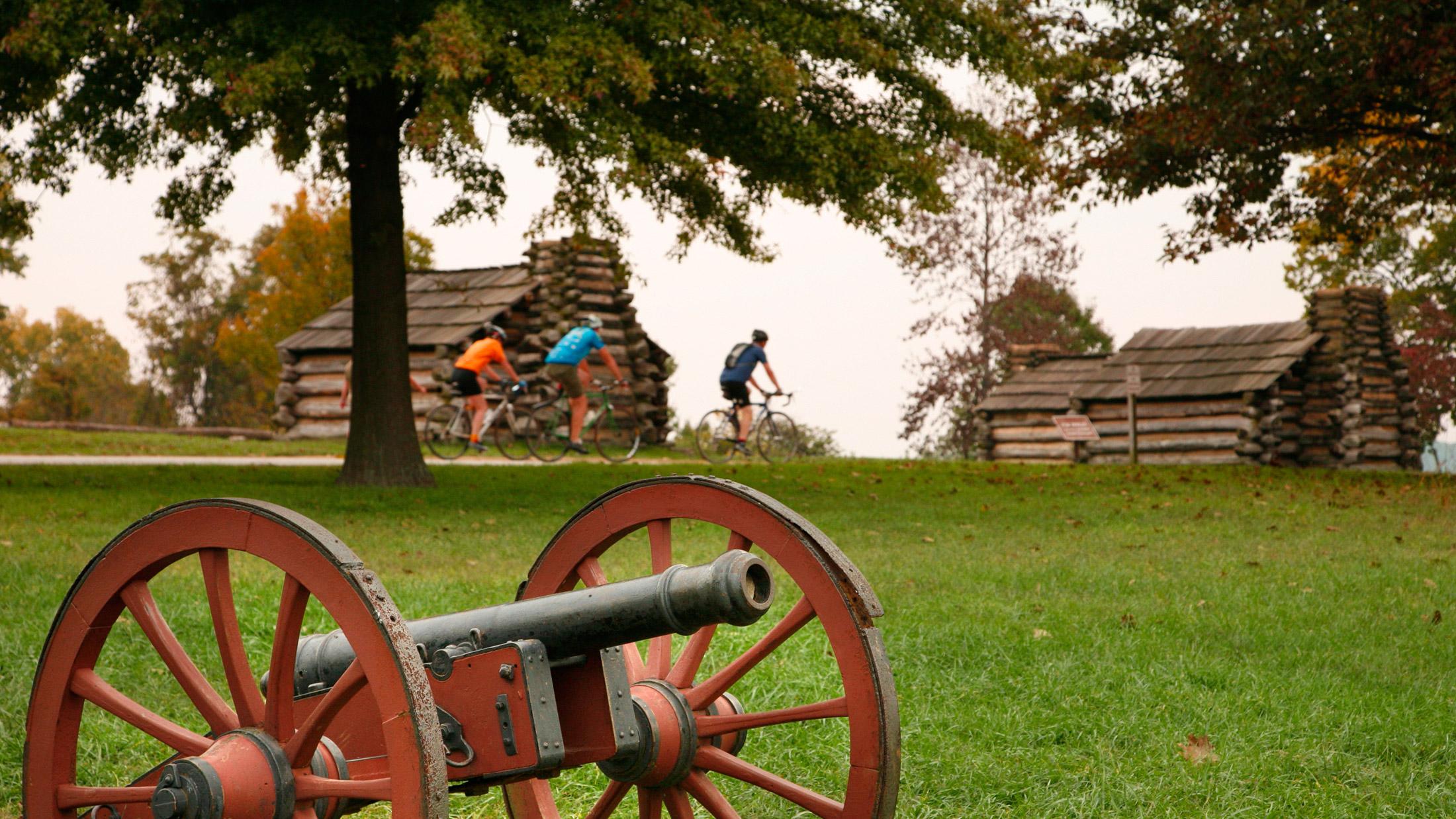 We meet at the Porch at 30th St Station, a landscaped area with seating just outside the south side of the station.
Visit freewalkers.org for ongoing event info: http://freewalkers.org/events
Highlights:
-Schuylkill Boardwalk
-Philadelphia Art Museum
-Fairmount WaterWorks
-Boathouse Row
-West River Drive (MLK)
-Fairmount Park
-Falls Bridge
-Manayunk Historic District
-Schuylkill River Trail
-Roxborough
-Conshohocken
-Norristown
-Valley Forge Visitor Center
-Valley Forge Historic Park
-Wayne's Quarters
-Devon