Bring an appetite and your camera. Join us at the East Coast Greenway's big River Relay event along the banks of the Schuylkill River in Philly, where there will be notable speakers, elected officials, great local food and drink, music and more. After partying with the Greenway, we will head out on an evening walk of about five miles, optimized to provide ideal vantage points for viewing and photographing the city at night.
FreeWalkers - River Relay schedule:
Fri 4- 7pm GreenWay River Relay festivities
Fri 7- 9pm Liberty Lights Walk
Sat 9-10am Walk to Bartram's Garden with Greenway
Sat 10-11am Bartram's Garden tour, kayaking, tree planting
Return via trolley to 30th St Station
Sat Noon Philly Freedom Walk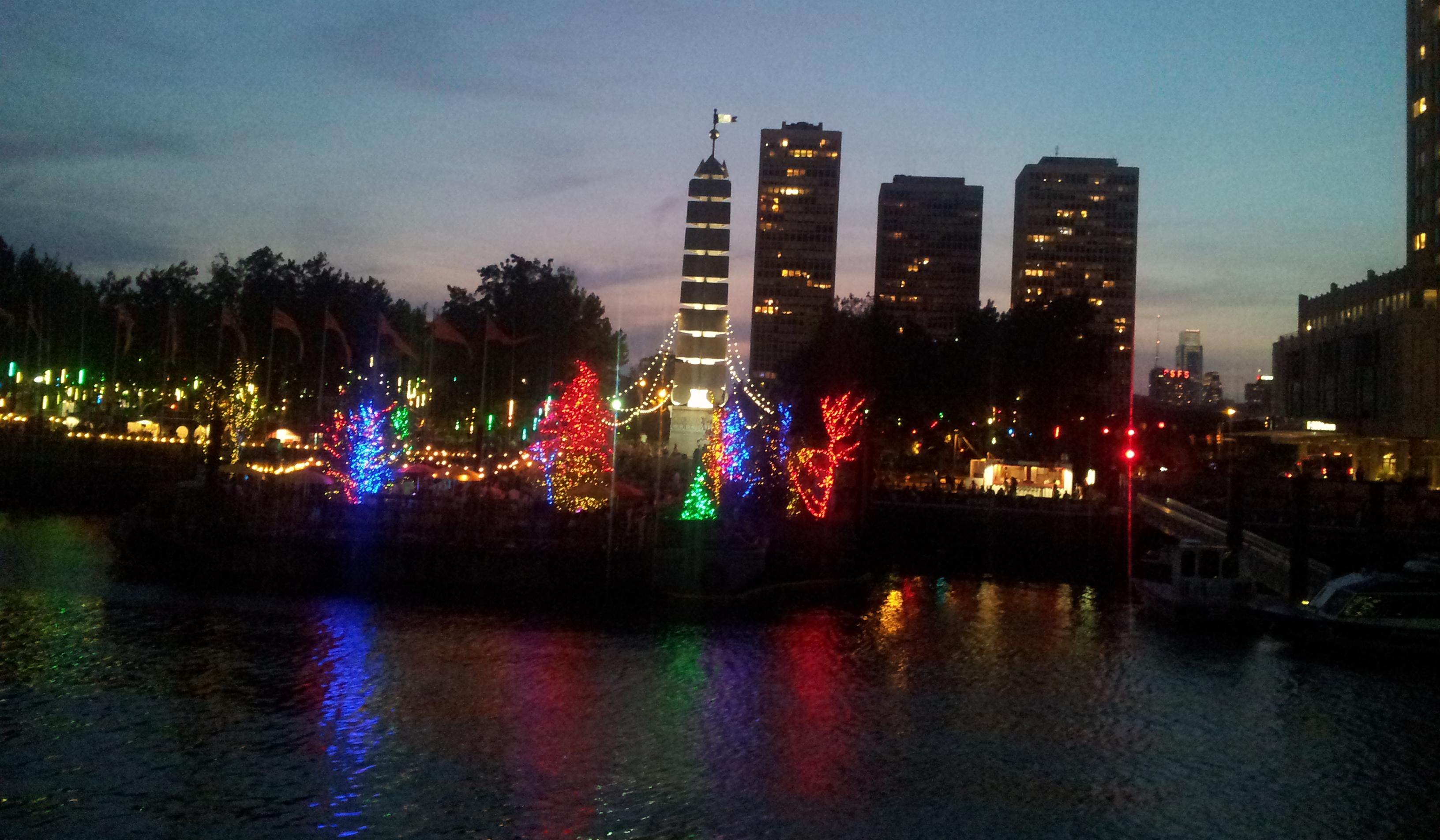 Friday Highlights:
- Speakers
- Food, beer, wine and music
- Schuylkill Banks
- Fairmount Waterworks
- Boathouse Row
- Art Museum steps
- Ben Franklin Parkway
- City Hall
- Independence Hall
- Liberty Bell
- Spruce St Harbor Park
- Penn's Landing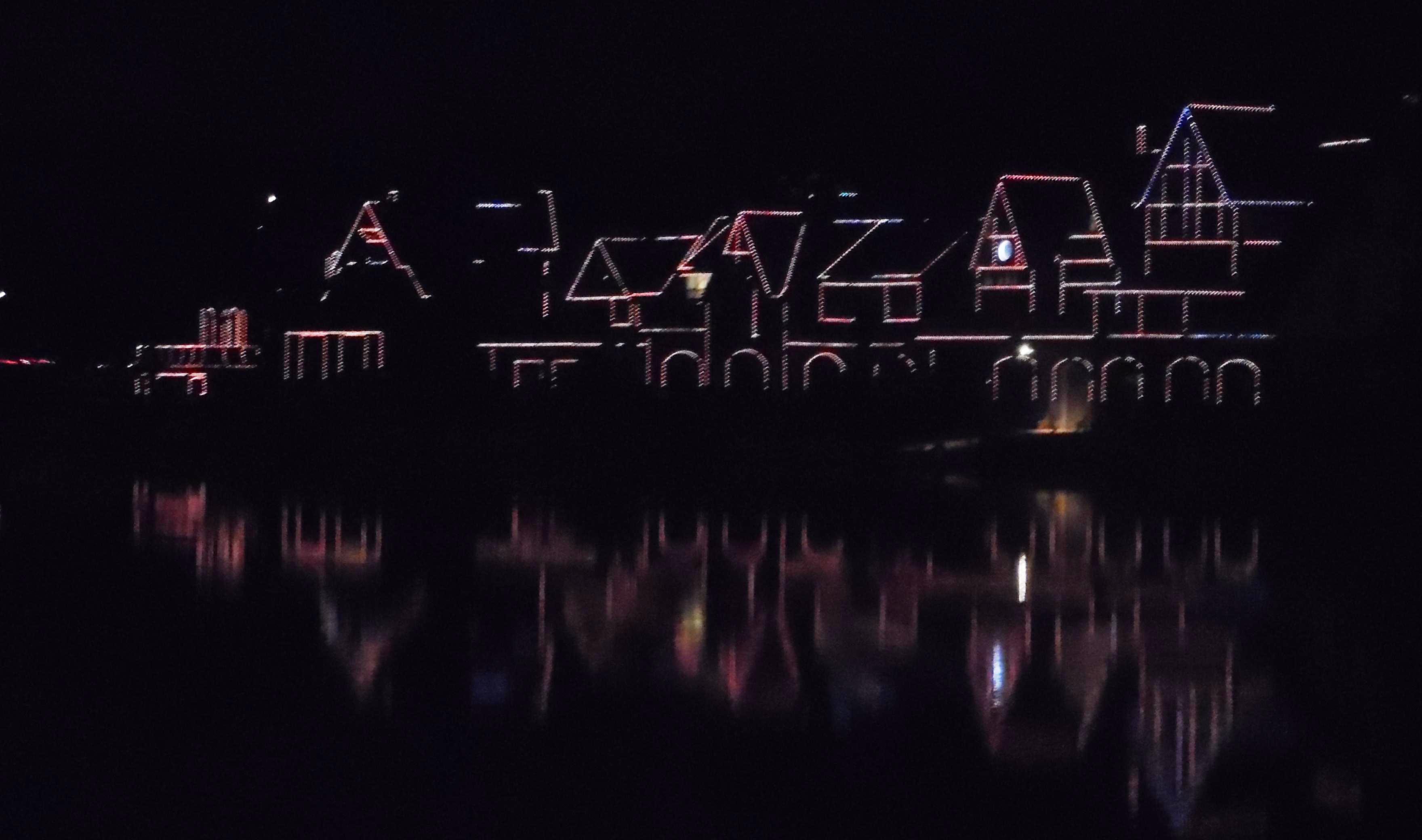 Arrive by 6:45 for the walk, or sooner if possible to enjoy the Greenway event. Look for the FreeWalkers flag somewhere near the Water Works along the Schuylkill River. If arriving from 30th Street Station, cross the river at JFK Blvd, descend the stairs on the other side of the river, and continue to your left upstream along the river and just past the Art Museum to the event. Our walk will conclude in Center City with easy transit options available, or stay the night and enjoy a morning walk with the Greenway to Bartam's Garden as well as our fourth annual Philly Freedom Walk.