Nature and history abound in the first town in the first state in America
8:30 departure from Cape May NJ, for those taking the ferry
12-16 mile walk begins at 10am.
Start the longest day of the year ferrying on the beautiful Cape May-Lewes Ferry to experience the first town in the first state! We will travel the Maritime History Trail, enjoy the wildlife of Cape Henlopen Park, visit the oldest building in Delaware, and gain a sense of what life was like for early colonial settlers.
Upon disembarking the ferry, we meet at the ferry terminal and walk less than a mile to Cape Henlopen Park. Once in the park, we walk to World War II's Fort Miles and museum. Exiting Cape Henlopen Park, we walk approximately two miles into historic downtown Lewes, where you can follow the Historic Lewes Greenway signs to its many historically significant sites. If you are partial to the beach -- now get this -- the beach is only blocks away! Bathrooms and food trucks are available at the beach. Restaurants, ice cream stores, antique stores and more await you in town.
Note: It is unlawful to smoke in the city's parks, playgrounds and municipal beaches.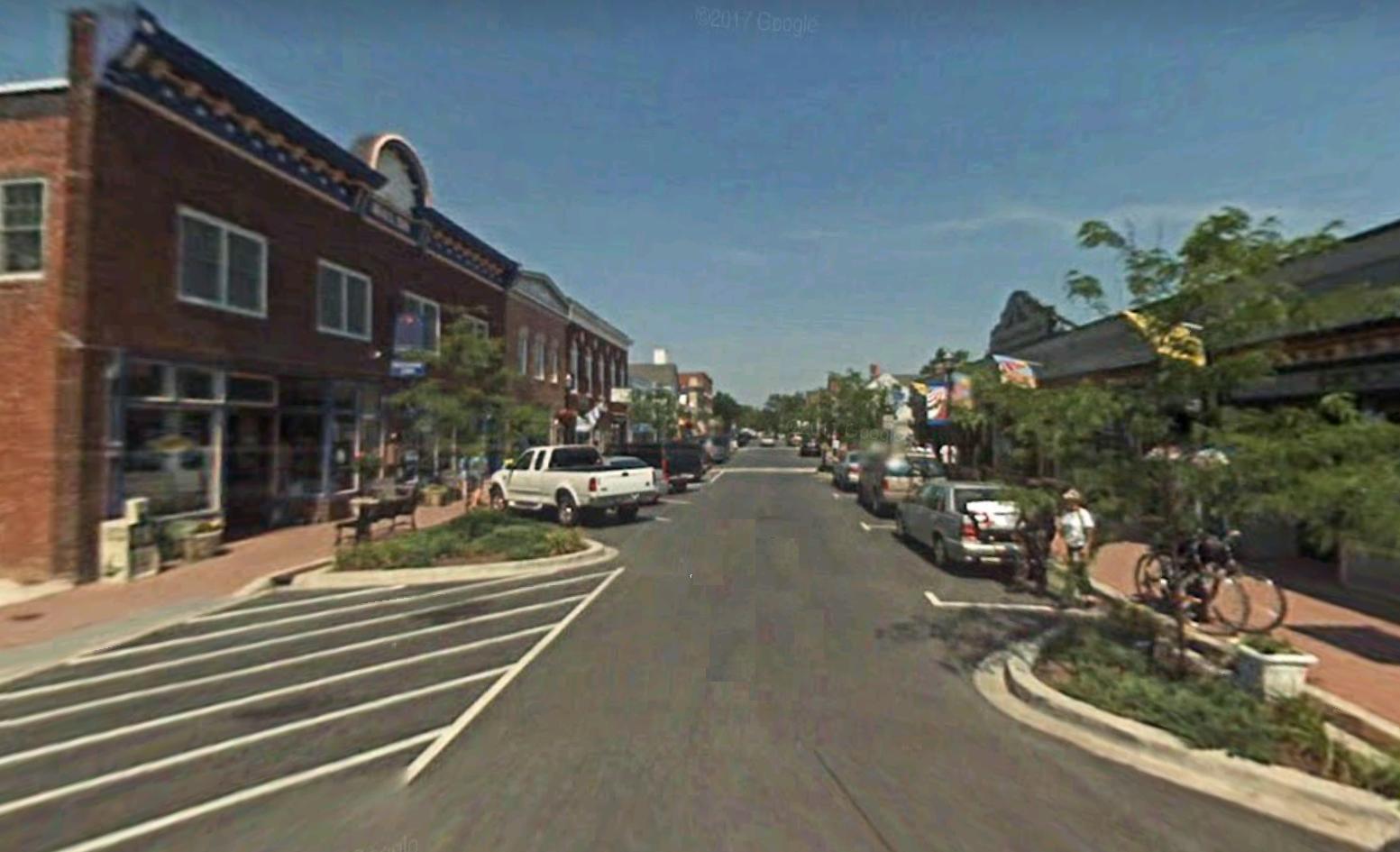 Ferry info: 17-mile, 85 minute cruise
Depart: 8:30 a.m. sharp via Cape May-Lewes ferry
Arrival instructions:
Return: 5:15 p.m. via Lewes-Cape May ferry

Parking: Parking is free at the Cape May ferry terminal. You do not need to bring your car on the ferry for this walk. Cape May Ferry terminal: 1200 Lincoln Blvd., North Cape May, NJ 08204. GPS: 38.968719, -74.959717.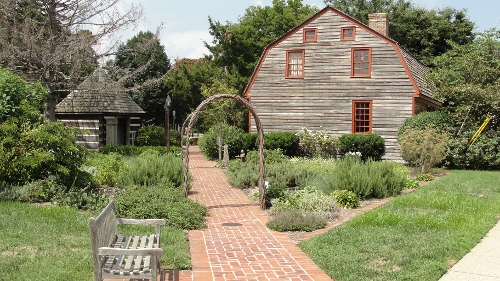 Terrain: Concrete streets and sidewalks. Be advised that ticks are present on hiking trails, if you wish to explore them at your own discretion.
Provisions: Bring water and snacks for the first part into Cape Henlopen Park. There are numerous places to buy drinks, snacks and lunch once in town.
Points of interest:
- Cape Henlopen Park
- Maritime History Trail
- St. Peter's Episcopal Church,
- Lewes Historical Society Visitor Center
- Dodd's Corner
- Ryves Holt House
- Rowland House
- Colonial Lewes Arsenal Site
- Original Old Bethel Church
- Hiram Rodney Burton House
- Fisherman's Cottage
- Lewes Museum store
- Zwaanendael Museum